Protect Florida's Hemp Industry and Small Businesses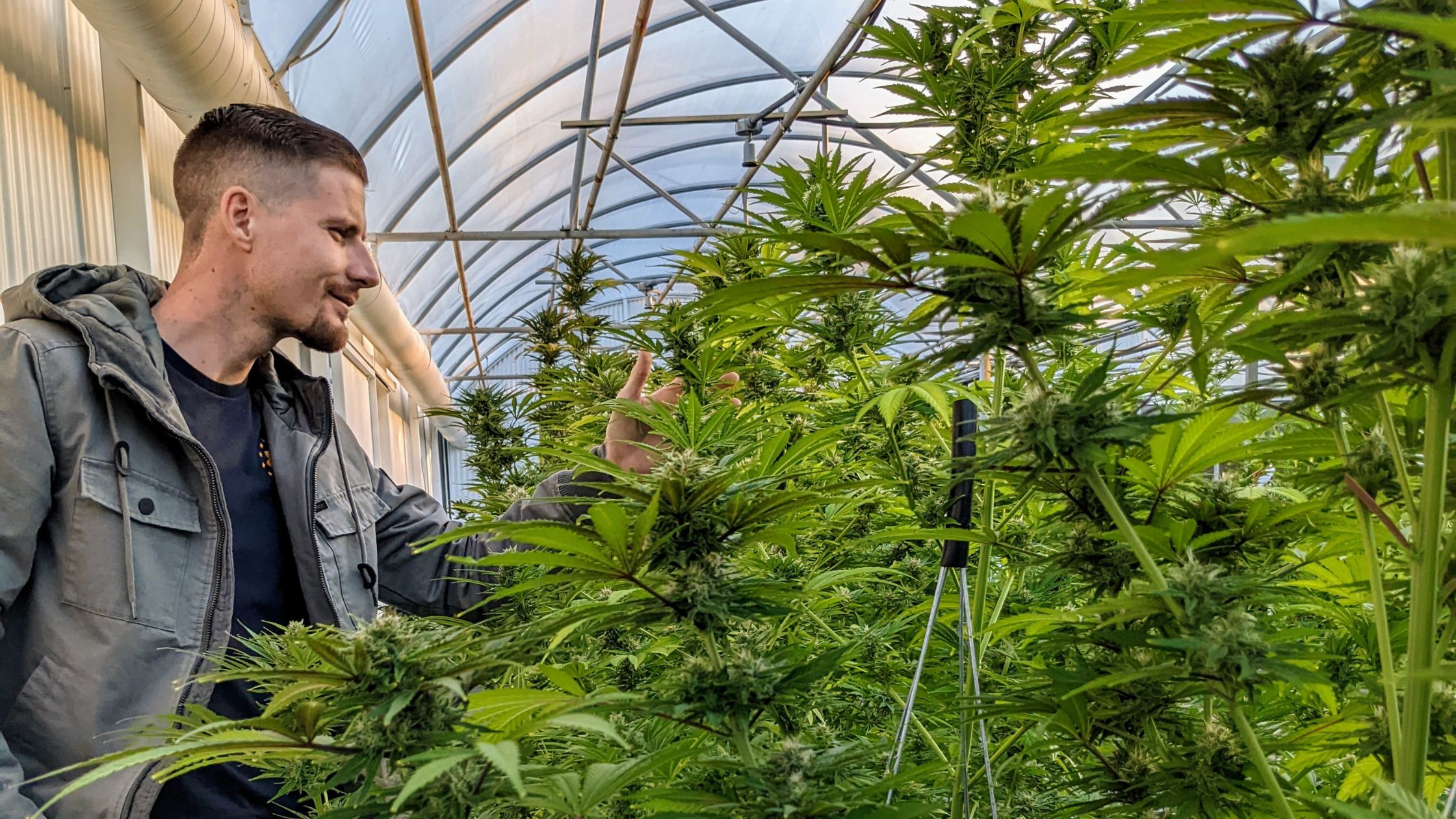 Protect Florida's Hemp Industry and Small Businesses
17,982 have signed. Let's get to 20,000!
Protect Florida's Hemp Industry and Small Businesses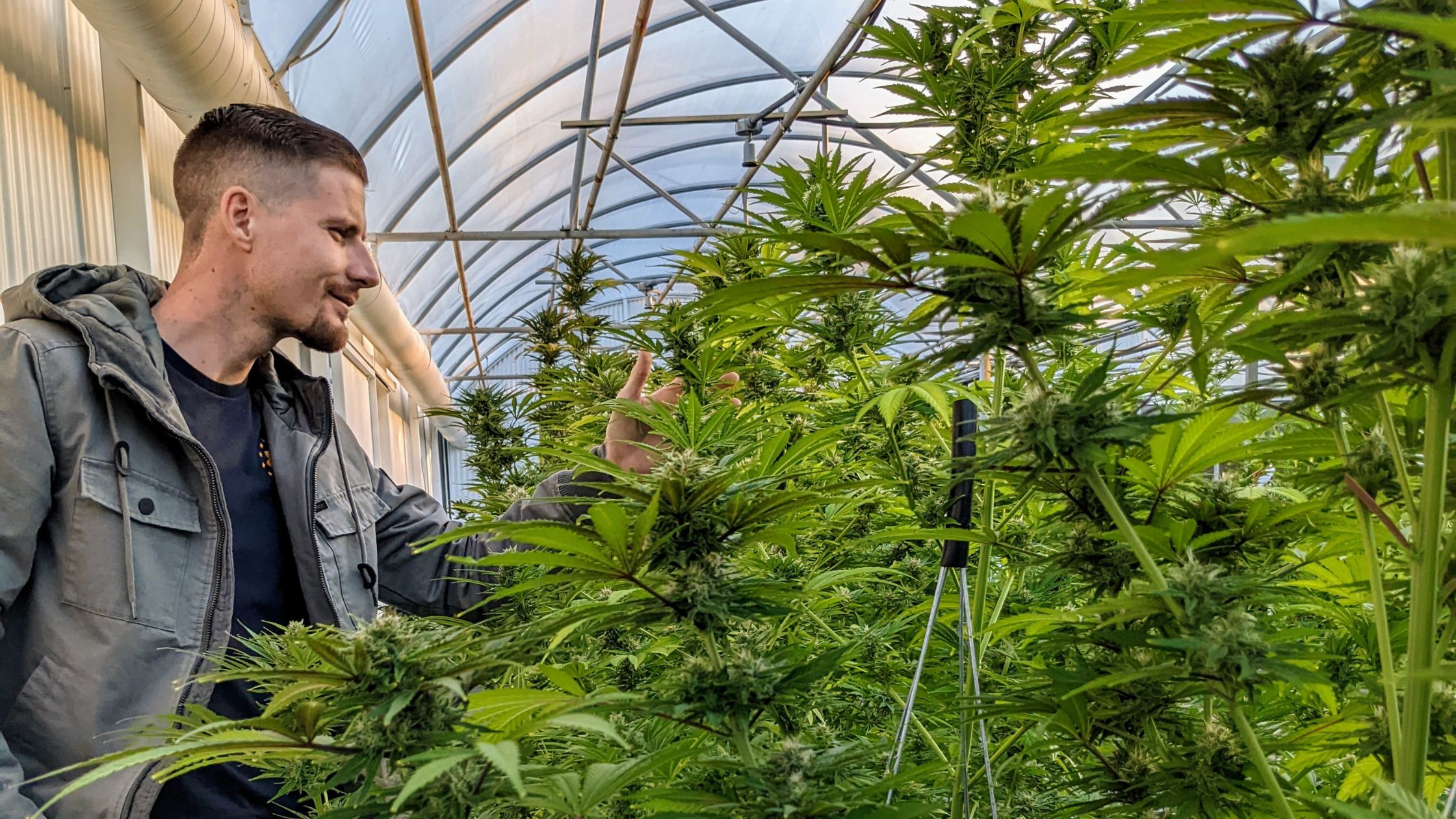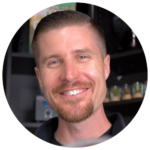 Patrick O'Brien created this petition for the Florida Senate and House of Representatives to address an issue affecting residents of Florida.
Dear Fellow Floridians,
Our thriving hemp industry and small businesses are under threat by two proposed bills: HB 1475 and SB 1676. These bills would impose unjust regulations that would hinder the growth of the industry, stifle small businesses, and limit access to beneficial hemp products for countless Floridians. We need your help to oppose these harmful bills and protect the rights of our citizens.
By signing this petition, you are taking a stand for:
Preserving Florida's booming hemp industry and supporting local entrepreneurs.
Defending small businesses and their ability to compete fairly in the market.
Upholding federal guidelines and ensuring our state policies align with nationwide standards.
Protecting the rights of individuals who rely on hemp products for health and wellness without being forced to enter the Florida medical cannabis registry.
Promoting free market principles and preventing the enrichment of multi-state cannabis operators at the expense of local businesses.
Together, we can make a difference and ensure that Florida's hemp industry continues to thrive, providing jobs, economic growth, and accessible hemp products for all. Sign the petition now and share it with your friends, family, and community to help us reach our goal.
IMPORTANT: HB 1475 and SB 1676 threaten to make the possession of any full spectrum CBD product a felony offense in the state of Florida. This means that you could be criminally charged for using a product that is widely available and used by millions of people around the world.
This proposed legislation not only undermines your rights as a consumer but also threatens the livelihoods of small businesses and the health and wellness of millions of Floridians who rely on full spectrum CBD for relief from chronic pain, anxiety, and other health conditions.
17,982 have signed. Let's get to 20,000!
By signing, you accept SaveFLHemp.org's Terms of Service and Privacy Policy, and agree to receive occasional emails about campaigns on SaveFLHemp.org. You can unsubscribe at any time.